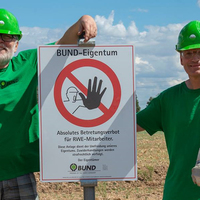 CONGRATULATIONS TO PROTECTORS OF HABACHER FORST FOR SUCCESSFUL JUDICIAL PROCESS
The wave of long-term, dedicated and persistent popular resistance, hand in hand with the well-founded legal arguments of the defenders of the Hambacher Forest, found support from the German court. The Munster Supreme Administrative Court upheld the BUND Forest Defenders' proposal and, by decree on October 5, 2018, stopped the felling of the forest. It abolished the original Cologne Administrative Court ruling, where the BUND (Protectors of Forests) originally applied for legal protection against RWE plans that required the removal of the forest. The Forest Protection Committee's proposal was therefore initially rejected...
celý článek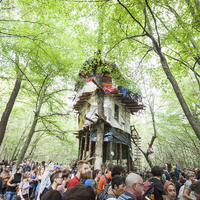 Save Hambach forest: Stand in solidarity with the Hambach forest activists
The Hambach forest in Germany is 12,000 years old. Less than a tenth of it remains. Now the German coal giant, RWE, wants to destroy more forest to expand its dirty mine—and police have begun forcibly removing the people trying to protect it. Sign the petition to stop the destruction and call for a timely phase out of coal in Germany...
celý článek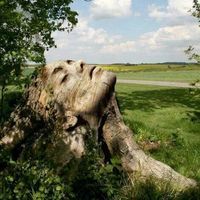 ABOUT THE SECTION ON ENVIRONMENT
Clean and healthy environment is vital to life. The right of all citizens (not only those who can afford it because of their above-standard income) to a quality environment is based on the constitution. Therefore, in our own interest, we should be in the extent to which the constitution is respected in this area...
celý článek
archiv (3)