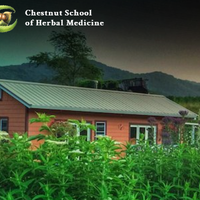 The Chestnut School of Herbal Medicine
The Chestnut School of Herbal Medicine is located in the botanically rich Appalachian Mountains, just outside of Asheville, NC. We offer several online opportunities to learn, including the Herbal Medicine Making Course, the Foraging Course: Edible and Medicinal Wild Herbs, and the Herbal Immersion Program...
celý článek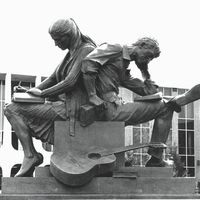 ABOUT THE SECTION ON EDUCATION
What is the quality of the current education system? Does it evolve in accordance with the best learning approaches or is it preserved in runways? What kind of people are being brought up by such a system, and then, is the society created by them healthy, moral, and just? It is precisely the debate on these topics that this section is to support in many respects...
celý článek
archiv (2)