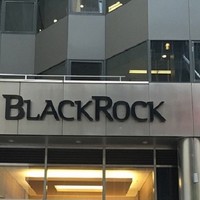 Can the investment group BlackRock influence the new Czech government?
On the day of the appointment of the new Czech government, the world's largest asset manager, investment group BlackRock, urged international investors not to lend to the Czech cabinet. BlackRock works with the Czech National Bank and a number of central banks and governments in Europe...
celý článek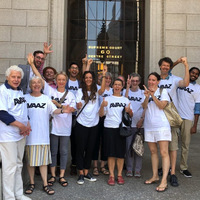 Avaaz movement won litigation with Monsanto. The judge gave Monsanto a lecture on democracy and free speech
Monsanto filed a lawsuit against the international Avaaz movement, which, among other things, fights against the use of glyphosate, a herbicide that is one of Monsanto's leading products. Avaaz is an international volunteer movement, which has long been opposed to a multinational corporation with multi-billion-dollar capital and very dubious practices. Monsanto legally enforce a subpoena of Avaaz Foundation. Required to provide all information of Avaaz campaigns related to Monsanto. This includes any e-mail Avaaz send, the names of the people who participated in the campaigns, the records of all events organized by Avaaz in connection with Monsanto, and so on...
celý článek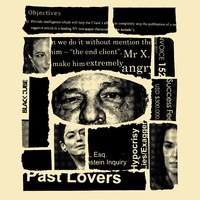 The Newyorker: Harvey Weinstein's Army of Spies
In the fall of 2016, Harvey Weinstein set out to suppress allegations that he had sexually harassed or assaulted numerous women. He began to hire private security agencies to collect information on the women and the journalists trying to expose the allegations. According to dozens of pages of documents, and seven people directly involved in the effort, the firms that Weinstein hired included Kroll, which is one of the world's largest corporate-intelligence companies, and Black Cube, an enterprise run largely by former officers of Mossad and other Israeli intelligence agencies. Black Cube, which has branches in Tel Aviv, London, and Paris, offers its clients the skills of operatives "highly experienced and trained in Israel's elite military and governmental intelligence units," according to its literature...
celý článek
archiv (3)