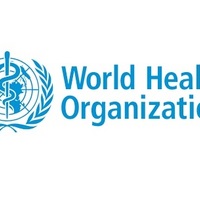 Traditional medicine in danger: Czech supporters sent letter to WHO
In September 2017 in Czech Republic began to apply an amendment to the law, which allows the teaching of non-medical professions including Chinese medicine therapists. Senators Derner and Plaček now want to cancel it. The Union of Supporters of Traditional Chinese Medicine sent complaint to WHO against the Czech Republic about the non-fulfilment of obligations from the Constitution of the World Health Organization. Supporters asking WHO for the rectification of this situation and for a written answer or position statement of WHO local office to current situation in Czech Republic...
celý článek
International Conference: How not to lose ground under your feet
* Event suspended indefinitely because of an uncommon situation *
The aim of the conference is to support activities to preserve nature and healthy soil for future generations. It also presents possible suggestions for dealing with the given problem and brings stakeholders in the given topic together to cooperate and support each other. In addition, positive cases are highlighted and solutions to burning issues are sought after...
celý článek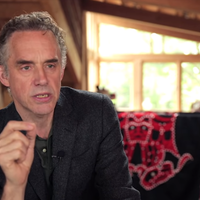 celý článek
archiv (3)